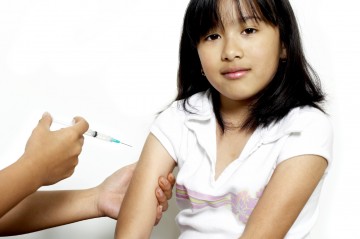 If you have a child who is 6-12 years old, and your thoughts and feelings about vaccinations have changed since you first became a parent, you may be eligible to participate in a confidential interview that will improve healthcare in BC.
You may have become less worried or more worried about vaccines over time, and your concerns may have been about specific shots or about vaccines in general. Your child may have received all, some, or none of the recommended shots.
These non-judgmental interviews will take place in a private place such as your own home or a room at BC Children's hospital.
Participants will receive a $25 gift card as a thank-you.
If you would like more information or are interested in an interview, please email VECstudies@cfri.ca or call 604-875-2187 (or complete this online form)