— RECRUITMENT CLOSED —
---
Cytomegalovirus Vaccine Study
Researchers are looking at the safety and the effectiveness of the cytomegalovirus vaccine in healthy adults.Cytomegalovirus (CMV) is a common virus that can infect anyone. Once you're infected with CMV, the virus remains with you for life.It is related to the viruses that cause chickenpox and herpes cold sores but doesn't usually cause any symptoms in healthy people. However, it can cause serious disease in people with weakened immune systems, pregnant women, and babies. The most significant concern is newborns infected with CMV as they can develop permanent disabilities such as deafness and mental problems.
---
Pregnant Mothers' Thoughts About Baby Shots
This study explores how pregnant mothers in Victoria, B.C. make decisions about vaccines for their children. We aim to speak with 30 pregnant women at two distinct points in time: one, when they are in their third trimester of pregnancy, and two, when their infants are 3-4 months old.
---
Annual Influenza Vaccine Safety Survey of Adverse Events Following Immunization
This study is a rapid online assessment of the annual Influenza (flu) vaccination programs at seven sites across Canada. It is being conducted by Canadian National Vaccine Safety (CANVAS) network and includes more than than 20,000 people who receive their flu vaccine. The purpose of this study is to monitor adverse events (side-effects) after the flu shot using an online survey. We are interested in learning about any new health problems that develop after receiving the flu shot which result in missed work days and/or a visit to a doctor.
2015 marks the 6th year of the VEC participation in this study
---
Men B Study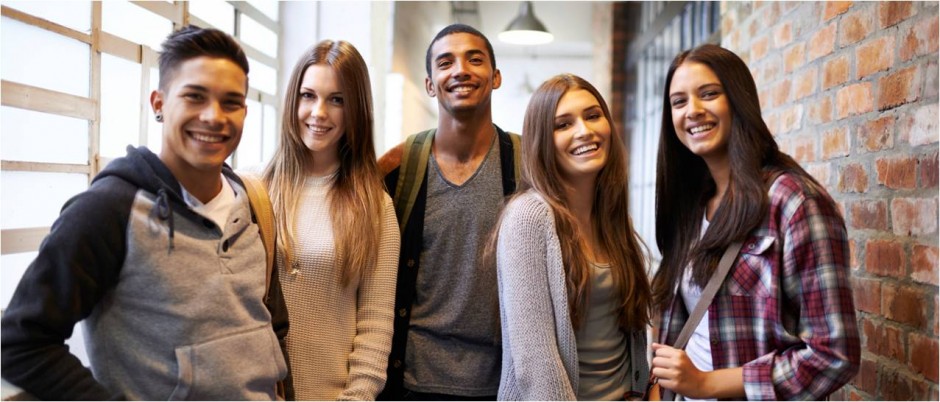 Meningococcal B disease can make people sick very quickly and is good at spreading from person to person. Doctors are trying to find out the fastest way to give the vaccine in case there are a lot of people getting sick all at once.
This research looked at two groups of 17 to 25 year olds. This age group tends to be at higher risk of meningococcal disease because of close person-to-person contact in social settings and where they live (university campus, dorms etc). The study used the Meningococcal B vaccine Bexsero, which is currently licensed and available in Canada
This study was conducted by Dr. Soren Gantt at the VEC at BC Children's Hospital in Vancouver.
---
Hepatitis B Shots – Is another one needed in school? (2014)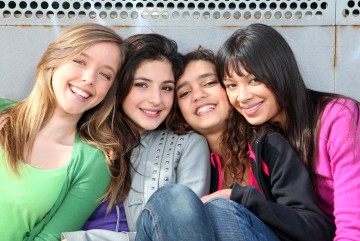 This study looked at whether the Hepatitis B vaccine that children had as babies still protects them many years later. Children 10-11 years old and adolescents 15-16 years old were invited to participate. Participants and their parents will find out if the Hepatitis B vaccine is still giving protection or, if not, whether a Hepatitis B 'booster' dose will help protect against the disease.
---
Understanding factors influencing parental decisions regarding Rotavirus vaccination in BC (2014)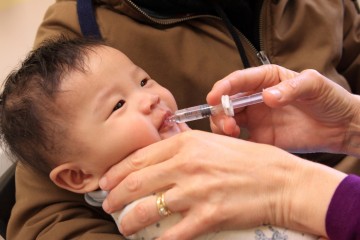 Rotavirus is the most common cause of diarrhea in children under 5 years of age. The Rotavirus vaccine is given by mouth, usually at 2 and 4 months of age. This study is a telephone survey looking to understand factors influencing parental decisions about Rotavirus vaccination and to develop strategies to improve Rotavirus vaccination coverage across BC. This study is being conducted by Dr. Monika Naus at BC Centre for Disease Control. .
More information about Rotavirus and the Rotavirus vaccine can be found at ImmunizeBC
---
9 Valent HPV Vaccine 2014 – ongoing (recruitment closed)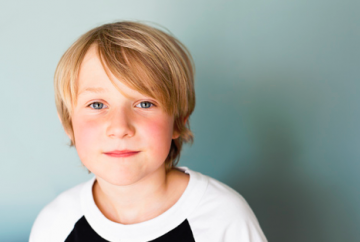 Currently there are two licensed HPV vaccines available in Canada. Gardasil™ a HPV vaccine that protects against four types of HPV (6, 11, 16 & 18) and Cervarix™, that protects against two types of HPV (16 & 18).  This research will study a new investigational HPV vaccine that may provide protection against nine HPV types (6, 11, 16, 18, 31,33,45,52 and 58). The study will look at 2 doses of HPV Vaccine in 9-14 year-olds compared to young women.
HPV is a common virus that can affect both males and females who are sexually active. Many people who have HPV do not show any signs or symptoms, so they can pass on the virus without even knowing it.  When the virus does not go away it can cause genital warts, precancerous lesions or genital, cervical and oral cancer depending on the type of HPV. Learn more about HPV here.
Read more:
CFRI News Coverage
---
Pertussis (Whooping cough) Study for Pregnant Women (2014)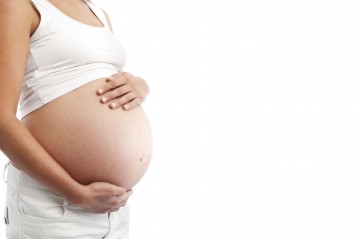 Whooping cough is a serious disease for infants. Will vaccinating pregnant mom's transfer protective antibodies to babies before birth and help protect newborns from whooping cough? This study is being conducted by Dr. Deborah Money at BC Women's Hospital. Click here to learn more.
---
Canadian Meningococcal C Programmes (2009)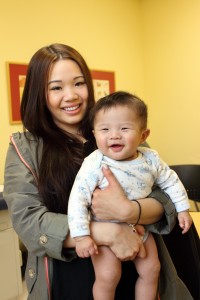 Universal programs to vaccinate children have been in place in Canada since 2002. Provinces introduced the MenC vaccine at various times and with varying dosing schedules. It is not clear which province has the best, most protective schedule. We know that nearly all children are protected right after the 12 month shot but protection weakens over time and might be lost in some children. The goal of this study is to see which of three provincial MenC vaccination schedules gives the longest lasting protection to children and if a booster shot is needed.
Meningococcal C infection is caused by a germ (or bacteria) that spreads from one person to another during close face-to-face contact. MenC infections are rare but are an important cause of serious illness, death and long term disability especially in younger children. MenC vaccines protect by getting the body to make antibodies (blood proteins) that can kill the meningococcal germ.
---
Controlled Comparison of Seasonal Influenza Vaccines for Canadian Seniors 2011-2012
In September 2011 over 900 adults aged 65 and older were enrolled in a Canada wide study to evaluate 2 new influenza vaccines compared to the standard seasonal influenza vaccine.  Adults were randomized to receive either the usual seasonal influenza vaccine (Trivalent Influenza Vaccine; TIV), a new Adjuvanted Influenza Vaccine (AIV), or a new Intradermal Influenza Vaccine (IDV).  Blood samples were collected before and after vaccination to measure the immune response to each of the 3 vaccines to determine if better protection was provided by the newer vaccines.
Publication:  Submitted to Human Vaccines and Immunotherapy for review
---
Inflammatory Mediators in Adverse Events Following Influenza Immunization (2011)
Oculo-respiratory syndrome (ORS) is an infrequent adverse event following influenza immunization.  This study conducted in the fall of 2011 enrolled 46 adults to measure cytokine levels in blood following influenza immunization in those with and without current ORS symptoms.
Publication: Al-Dabbagh M, Lapphra K, Scheifele DW, Halperin SA, Langley JM, Cho P, Kollmann TR, Li Y, De Serres G, Fortuno ES 3rd, Bettinger JA. (2013) Elevated Inflammatory Mediators in Adults with Oculo-respiratory Syndrome Following Influenza Immunization: A Public Health Agency of Canada/Canadian Institutes of Health Research Influenza Research Network (PCIRN) Study. Clin Vaccine Immunol. 2013 May 22. ePub
---
Immunogenicity of Proposed HPV Vaccine Dosing Schedule 2007-2011
This study commenced  in August 2007 with the purpose of evaluating if the immune response is the same when giving 2 versus 3 doses of the human papillomavirus vaccine, Q-HPV (GardasilTM) to healthy adolescents compared to young women given 3 doses.  Over 800 subjects were enrolled in the study across Canada, with 275 enrolled by the VEC.  Girls aged 10-13 were randomly assigned to either receive 2 doses or 3 doses of the HPV vaccine.
Publication: Dobson SR, McNeil S, Dionne M, Dawar M, Ogilvie G, Krajden M, Sauvageau C, Scheifele DW, Kollmann TR, Halperin SA, Langley JM, Bettinger JA, Singer J, Money D, Miller D, Naus M, Marra F, Young E. (2013) Immunogenicity of 2 doses of HPV vaccine in younger adolescents vs 3 doses in young women: a randomized clinical trial. JAMA. 2013 May 1;309(17):1793-802. doi: 10.1001/jama.2013.1625.