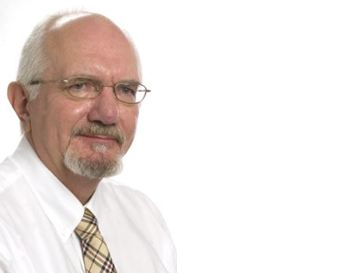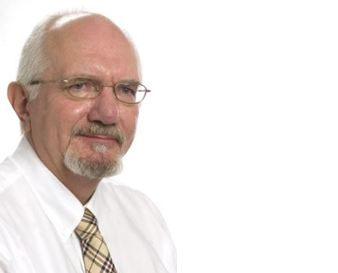 Congratulations to Dr. David Scheifele for his appointment as an Officer of the Order of Canada!
As Director of the Vaccine Evaluation Center, Dr. Scheifele has been a leader in vaccine research since 1989. A distinguished lecturer and passionate clinician, his appointment reflects his outstanding academic achievements and his dedication to improve the health of Canadians through the prevention of infectious disease.
The Order of Canada is one of the greatest civilian honours in our country. For more information on the Order of Canada, visit www.gg.ca/document.aspx?id=14904.