Dr. Manish Sadarangani began the role of VEC director in 2016. Dr. Sadarangani's joined the VEC from The Children's Hospital in Oxford, UK, where he was a Clinical Lecturer and Consultant in Pediatric Infectious Diseases and Immunology. Dr. Sadarangani plans to build a research program that incorporates laboratory, clinical and population-based studies.  His work will include studying the relationships between bowel bacteria and responses to infant vaccines, as increasing evidence points to "good germs" being able to strengthen immunity. The ultimate goal of his research is to inform evidence-based policy to lower the burden of childhood infectious diseases through vaccination.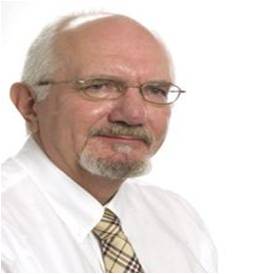 Dr. David Scheifele is one of the original founders of the VEC and was the VEC Director from 1988-2016. In 2012 he was appointed as an Officer of the Order of Canada in recognition of his outstanding contributions to the prevention of infections in children. Dr. Scheifele is a pediatric infectious disease specialist and his many interests include the prevention of influenza, haemophilus influenza type b infections that cause meningitis, pneumococcal infections and vaccine safety.
---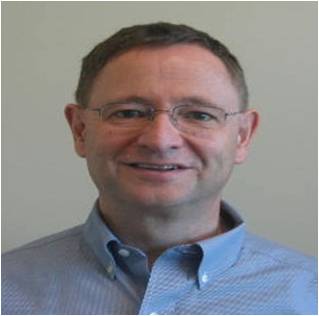 Dr. Simon Dobson joined the VEC in 1991.  He is a pediatric infectious disease specialist and the current Head of the Division of Infectious Diseases at BC's Children's Hospital.  Dr. Dobson's main research focus is in the prevention of infections in the adolescent age group and includes vaccines to prevent hepatitis B, meningococcal infections and human papilloma virus (HPV).  Dr. Dobson also heads an immunization clinic for children that have had a previous reaction to a vaccine or have allergies that may require special immunization procedures.
---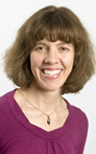 Dr. Julie Bettinger is an Associate Professor at the VEC in the Department of Pediatrics at the University of British Columbia and a Michael Smith Foundation for Health Research Scholar. Her research interests include vaccine safety and vaccine preventable diseases as well as attitudes and beliefs around immunization uptake and use. She is the epidemiologist for the Canadian Immunization Monitoring Program, Active (IMPACT), an active surveillance network for vaccine preventable diseases and vaccine adverse events in 12 tertiary care pediatric hospitals across Canada and the lead investigator for PCIRN's National Ambulatory Network
---
Dr. Tobias Kollmann joined the VEC in 2006.  As a pediatric infectious disease specialist his main research interest is to learn how the newborn's immune system works to prevent infections during this vulnerable time period.  His goal is to find ways to improve the immune response that baby's have to vaccines to provide them with better protection.
---
Dr. Soren Gantt joined the VEC in 2012. He is a Senior Associate Clinician Scientist at the VEC and an Associate Professor at the University of British Columbia. His current research focus includes Herpesvirus infection (HHV), HIV, cancer, antiviral, and immune response. His goals are to address fundamental questions about how to prevent and treat HHV-related diseases, including a focus on HHV infections early in life and in utero.
---
Dr. Laura Sauvé joined the VEC in 2007. She is a pediatric infectious disease specialist who has a special interest in Pediatric HIV. Her main research interests include vaccine preventable disease, global child health and pediatric HIV. She is the BC site investigator for the Immunization Monitoring Program, Active, a national surveillance system for vaccine preventable diseases and vaccine adverse events in 12 pediatric tertiary care centers across Canada. She also is the co-primary investigator of the Canadian Perinatal HIV Surveillance Program, which studies vertical transmission of HIV across Canada.
Research Fellows and Students
D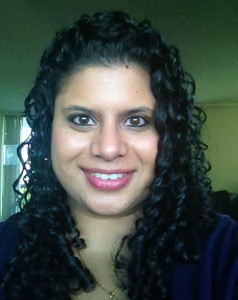 r. Michelle Pinto joined the VEC as a Research Fellow in 2014. Originally from Winnipeg, Michelle completed her Bachelor of Science, medical degree and pediatric residency training at the University of Manitoba. She has just completed her subspecialty training in Pediatric Infectious Diseases in Vancouver at BC Children's Hospital. Michelle is pursuing further training in public health, and has started her Master's program in Clinical Epidemiology at the University of British Columbia. She has a specific interest in vaccinology, and will be undergoing further training in this field, as well as participating in various research projects. Her current project examines the duration of immune memory in adolescents who were infant vaccinees of Hepatitis B, and whether an adolescent booster is required to provide long lasting protection.
The investigators of the VEC are supported by an experienced well trained pool of staff that have extensive experience in program management, clinical field studies, data management and laboratory testing.